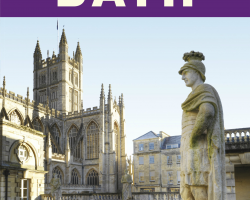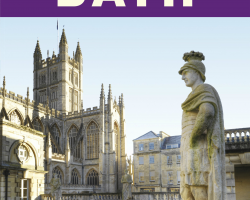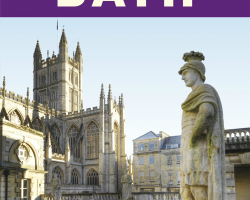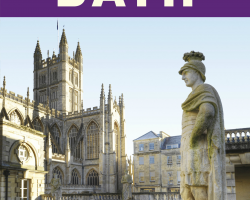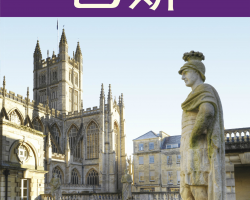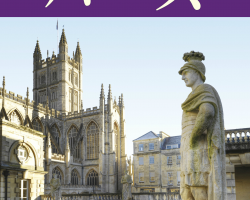 PITKIN GUIDE TO BATH - LANGUAGES
£5.00
When the Romans arrived in this green valley nearly two thousand years ago they were captivated by the miraculous stream of endless hot water. The restored bath and temples complex and the splendid Abbey attract thousands of visitors to the city each year. Using this guide to explore today's Bath, visitors can once more experience the benefits of a dip in the natural mineral water and enjoy a lot more besides – stylish shops and restaurants, interesting galleries and museums, and the feel of a lively city with its historic past informing an exciting present.
Pitkin is the leading publisher of high quality guides to many British heritage sites and cities.
LANGUAGES AVAILABLE ARE: FRENCH, GERMAN, SPANISH, ITALIAN, CHINESE & JAPANESE. Please state in the Additional Information box which language you would prefer.